Fun and Exciting Things to do in Virginia Beach, VA
There are a multitude of fabulous things to do in Virginia Beach - from strolling the iconic boardwalk to diving in to the exhibits at the Virginia Aquarium & Marine Science Center. With a prime location right on the water, Sheraton Virginia Beach Oceanfront Hotel enables you to explore the very best of the area with ease. At the end of a great day, you'll look forward to coming back to our hotel on the boardwalk, where warm, friendly service is standard.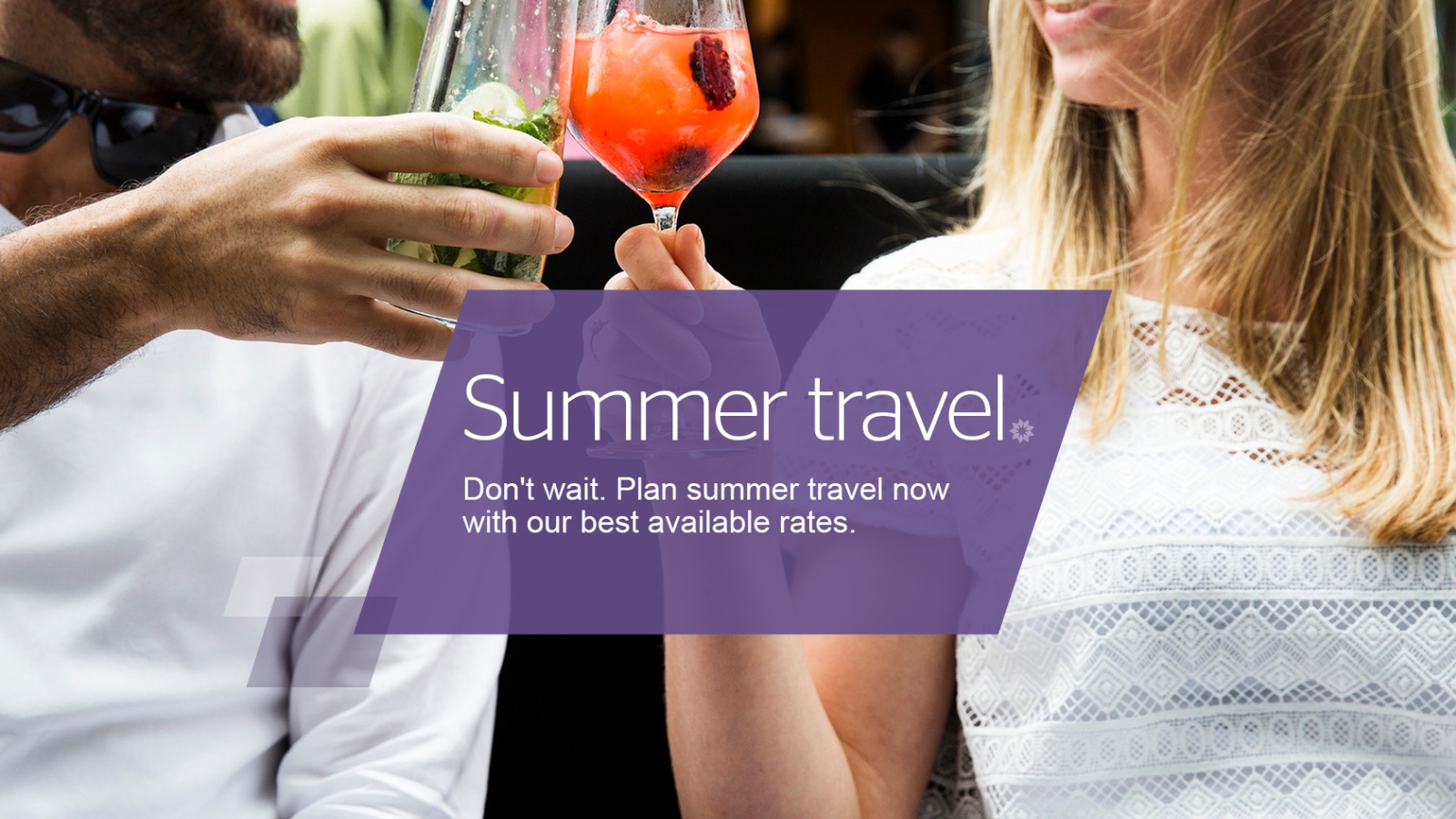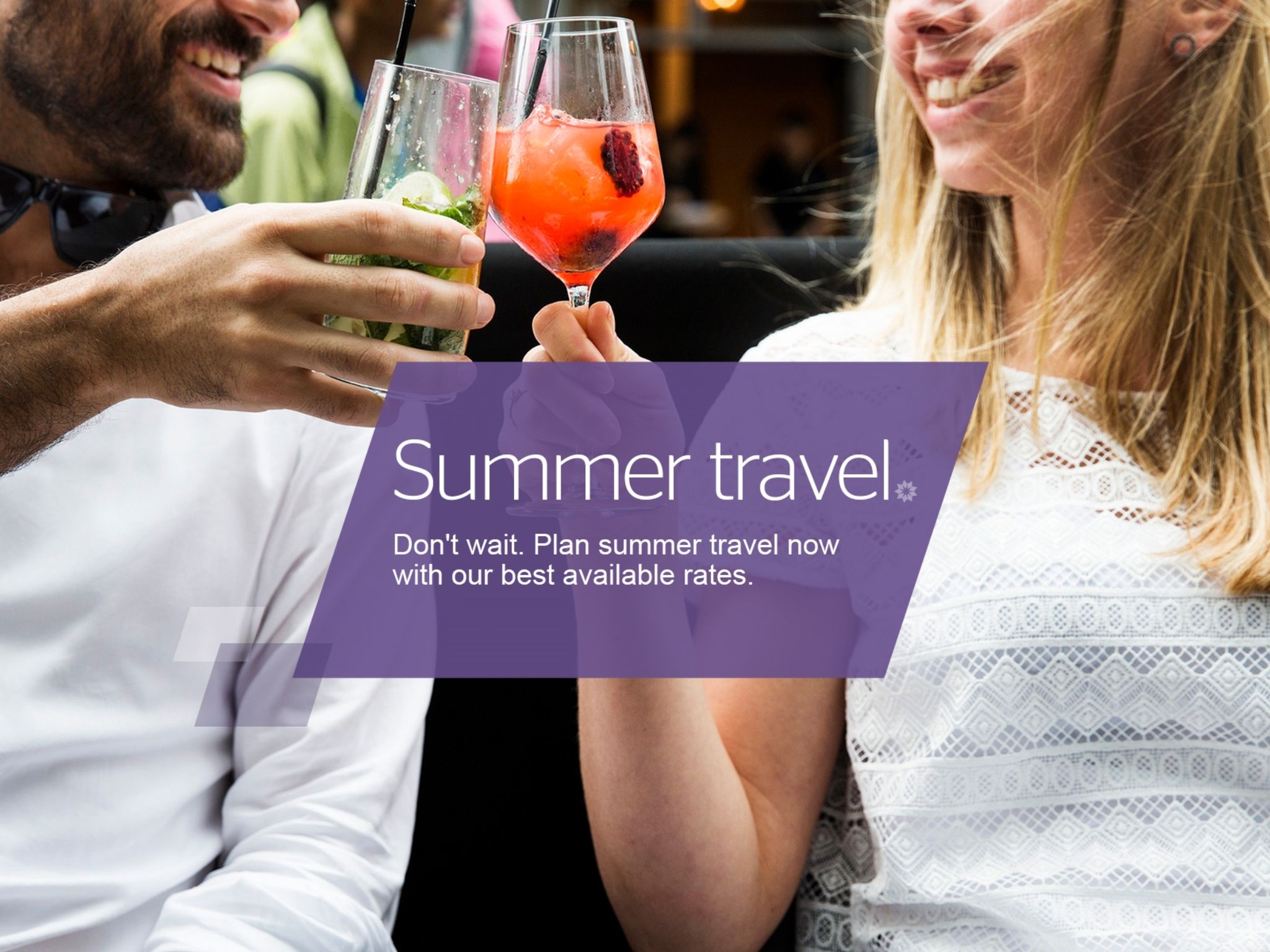 Hillier Ignite Fitness Park
36th Street
Located a short distance from the hotel, the Hillier Ignite Fitness Park features a variety of strength-training apparatuses and body-weight-based exercise equipment, including high bars, low bars, parallel bars, ropes, a level ring climber, slickline posts, swing-along rings, a balance beam and a multipurpose post.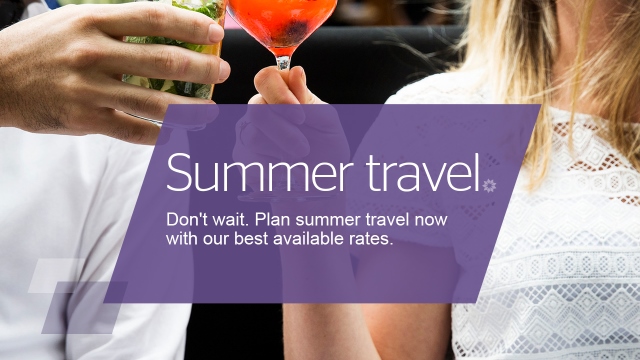 The Virginia Aquarium & Marine Science Center
717 General Booth Blvd.
Just ten minutes from our hotel, The Virginia Aquarium & Marine Science Center is home to more than 12,000 animals representing over 700 species, filling over 800,000 gallons of fresh and saltwater displays. Visitors of all ages will find plenty of things to do here!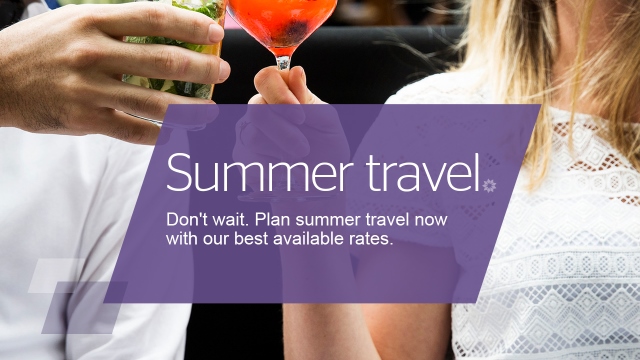 Virginia Zoological Park
3500 Granby St., Norfolk, VA
Family-friendly, affordable fun and free parking awaits you at the VirginiaZoo, a short drive from the hotel. This attraction is located next to the Lafayette Park and the Lafayette River, covering 53 acres of land. Meet up to 400 new friends, ranging from tortoises to giraffes during your next adventure at the Virginia Zoo.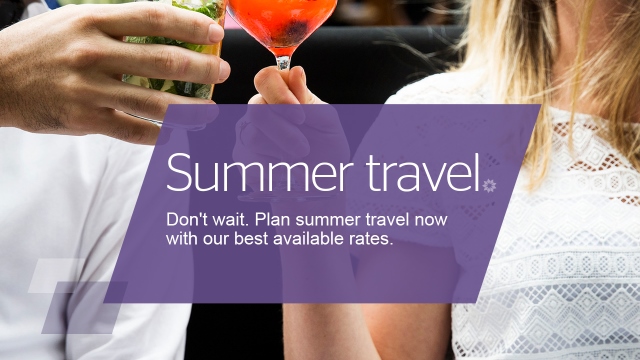 Busch Gardens Williamsburg
1 Busch Gardens Blvd., Williamsburg, VA
For an action-packed experience, look no further than Busch Gardens. Located in Williamsburg, Virginia, Busch Gardens is a European-themed park with 17th-century charm and 21st-century technology, boasting more than 100 acres of fun-filled exploration. You will want to keep coming back, as the park develops new thrills, shows, and delicious delights each year. Busch Gardens provides guests with a new adventure with each visit.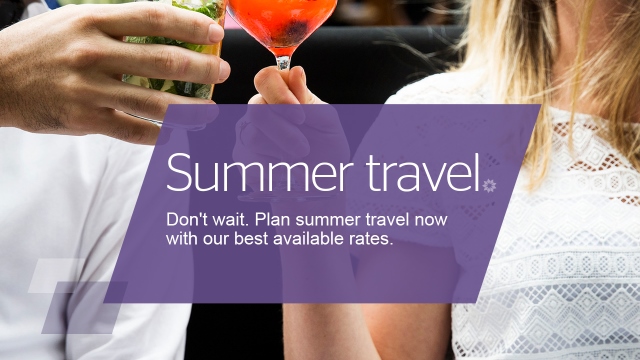 BeachStreetUSA
If you're in Virginia Beach over the summer, experiencing BeachStreet USA should be at the top of your list of things to do! Atlantic Avenue is transformed to an entertainment epicenter from mid-June through Labor Day Weekend. Magicians, jugglers, costumed characters, and more use the boardwalk as their stage from 7:30pm - 11:00pm nightly.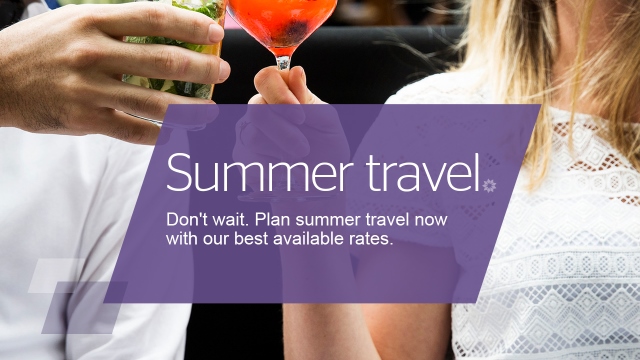 Tidewater Veterans Memorial
Jefferson Ave.
This memorial was designed as a tribute to area veterans of all wars. A group of military veterans and community leaders organized a contest among local students to create the design theme for the memorial.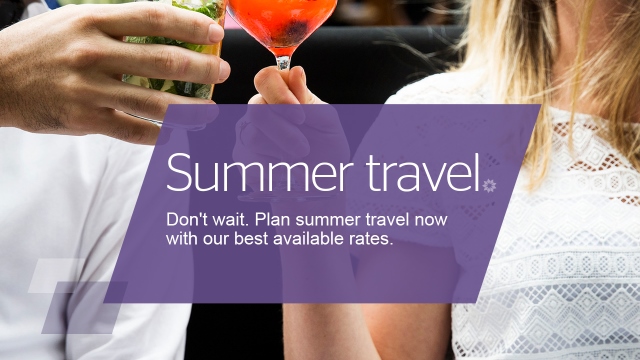 Farm Bureau Live at Virginia Beach
3550 Cellar Door Way
Also known as the Virginia Beach Amphitheater, this venue boasts a seating capacity of 20,000 and hosts exciting events throughout the year. The amphitheater hosts some of the biggest names in music and is conveniently located 11 miles from Sheraton Virginia Beach Oceanfront Hotel.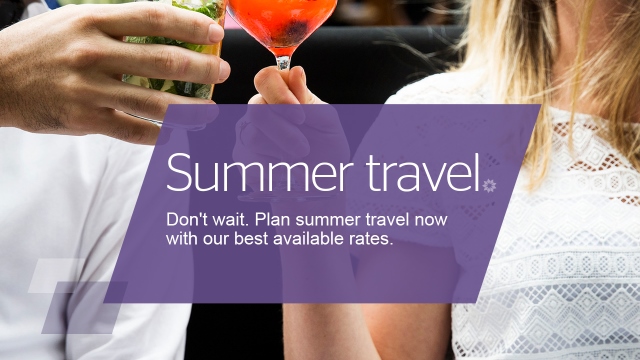 Old Cape Henry Lighthouse
583 Atlantic Ave., Fort Story, VA
This lighthouse is situated near the "First Landing" site of Jamestown settlers. It is one of the oldest surviving lighthouses in the United States. Visitors can climb to the top of the tower to enjoy views of the Chesapeake Bay and Atlantic Ocean.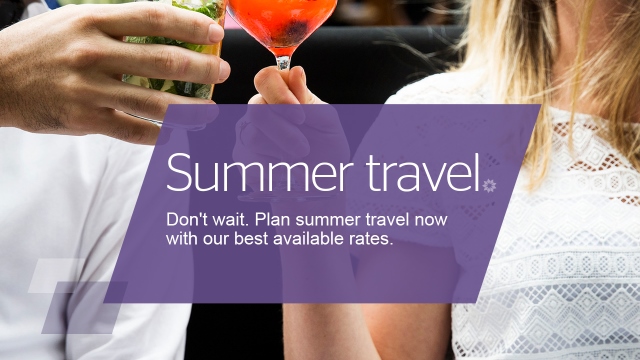 Seashore State Park
64th St.
This park is the site of the first landing of the Jamestown colonists in 1607. Now, it is Virginia's most visited state park. With 20 miles of trails and 1.5 miles of beach, the park offers visitors many opportunities for education and recreation.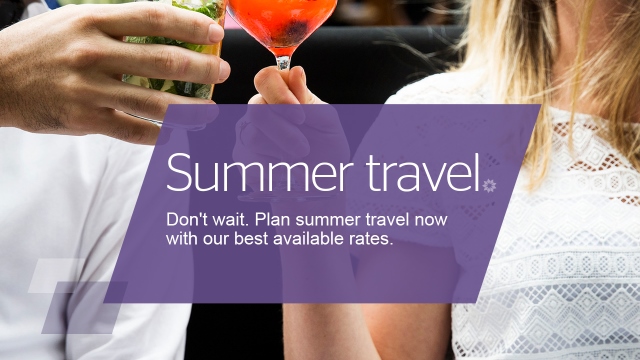 Virginia Beach Convention Center
1000 19th St.
The Virginia Beach Convention Center has over 516,000 sq. ft. of meeting space and is the Nation's first convention center to earn LEED® Gold certification from the U.S. Green Building Council. The Convention Center hosts a variety of meetings and events throughout the year including job fairs, gun shows, jewelry shows, and more.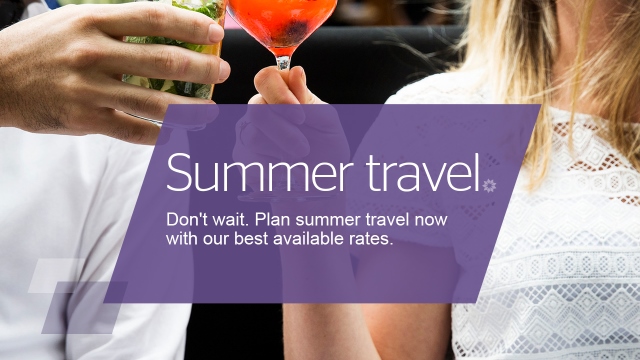 Golf in Virginia Beach
The Virginia Beach area has over 198 holes of golf for visitors to enjoy. There are a number of courses ranging in difficulty and terrain that will suit any level of golfer, from beginner to pro. Some of the courses near Sheraton Virginia Beach Hotel include Owls Creek Golf Course, Red Wing Golf Course, and Hells Point Golf Course.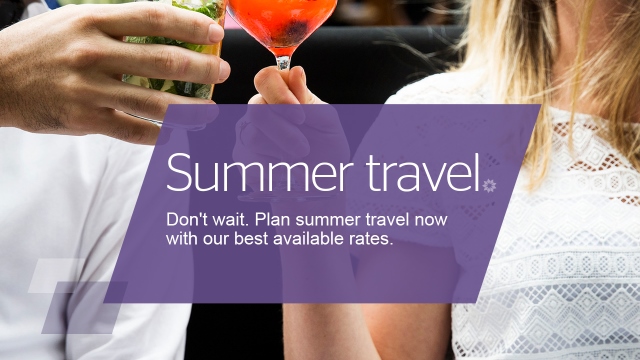 Fishing in Virginia Beach
Guests of Sheraton Virginia Beach Oceanfront Hotel will find there are plenty of opportunities for fishing while on vacation, whether inland of off-shore. The Virginia Beach Fishing Pier is conveniently located 0.9 miles from the hotel. Inlet fishing piers like Rudee Fishing Site and Lynnhaven Fishing Pier are located between 2-5 miles from the hotel. For more information about off-shore charters and fishing guidelines, please visit the front desk.
How To Get Here
Unable to find directions, please try again.