A Virginia Green Hotel Committed to Sustainable Meetings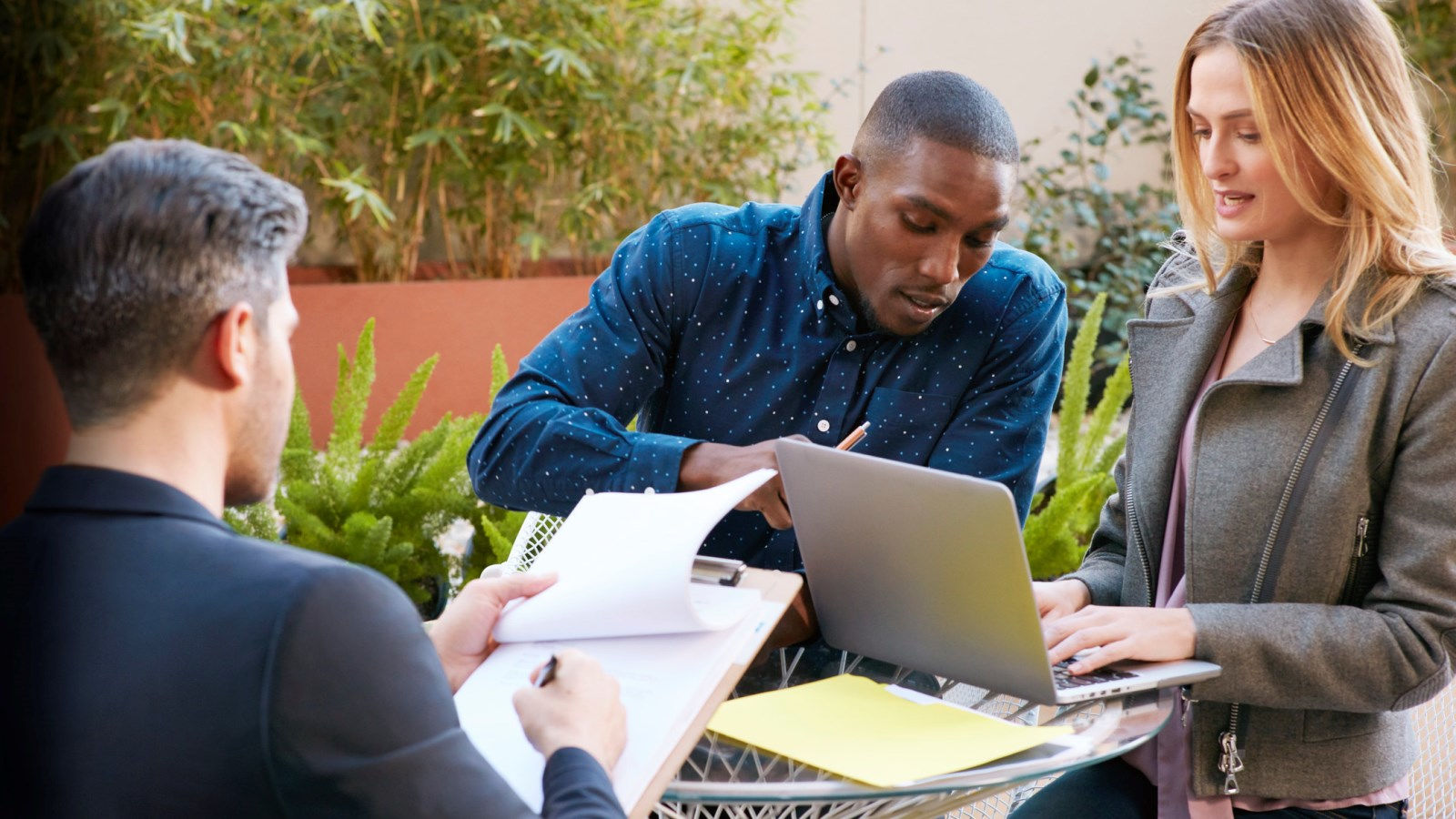 Sheraton Virginia Beach Oceanfront Hotel is a proud participant in both the statewide Virginia Green program and EarthPact, a Crestline Hotels & Resorts green initiative focused on sustainable hotel practices. From lighting and temperature controls to green meetings, Sheraton Virginia Beach Oceanfront Hotel is one VA Beach hotel that is committed to reducing its carbon footprint and improving sustainable practices at every level of operations. Currently rated Silver (3) in the 4-level program, this hotel is a certified member of Virginia Green Lodging, and participates in green meeting practices, such as:
Clean-up crews are trained to recycle all recyclable materials from conferences, receptions, etc.
Recycling areas are well marked and displayed throughout the facility and are easily accessible.
Reusable serving containers and table cloths are used.
Reusable dishes, silverware, and napkins are provided for conference participants.
Provide water and other beverages in pitchers or other bulk dispensers.
In addition, you can count on hotel-wide committment to green practices, including:
Certified member of Virginia Green Lodging
Recycling bins added to all guest rooms
Recycling practiced property-wide
Eco-friendly housekeeping, cleaning chemicals
Hold quarterly energy audits
Hybrid Car Parking Spaces
Use of CFL Bulbs
Align with a local charitable organization to donate used, linens, bath amenities and unexpired food
Recycle Printer Cartridges, cell phones and batteries
Stock Paper contains 30% recycled materials
Toilet Tissue, facial tissue and paper hand towels property wide are made from recycled materials
Regular scheduled preventative maintenance on HVAV and kitchen maintenance
Hold quarterly energy audits
Minimize and consolidate deliveries between Food & Beverage and Housekeeping
Furniture donation
Eliminate paper-based local telephone directories
Temperature setting and drapery standards in guest room and office space
Transition to motion detector light switches in all closet, offices and ice machine landing on the floors
Green Meetings initiative: E-Communication, paperless billing, sustainable menu items
LEED Certification
Gold Level Certified EarthPact Rating
Purchase biodegradable and compostable trash bags for all trash
Local food procurement and sustainable menu items to be sourced and added
Transition to paper goods containing recycled materials