Sheraton Fitness Center
Come recharge in our state-of-the-art fitness center, open 24 hours a day. From cardio equipment like treadmills and ellipticals, to free weights and weight machines, our fitness center has everything you need to stay fit. Enjoy your favorite music with our iPod docking stations and choose from one of these custom workout routines:
Jet Lag Buster (30 minutes): This routine helps you beat jet lag.
Meeting Makeover (45 minutes): This routine helps you bounce back after a long day of sitting down in meetings.
Road Warrior (60 minutes): This routine is perfect for guests who spend most of their time on the road.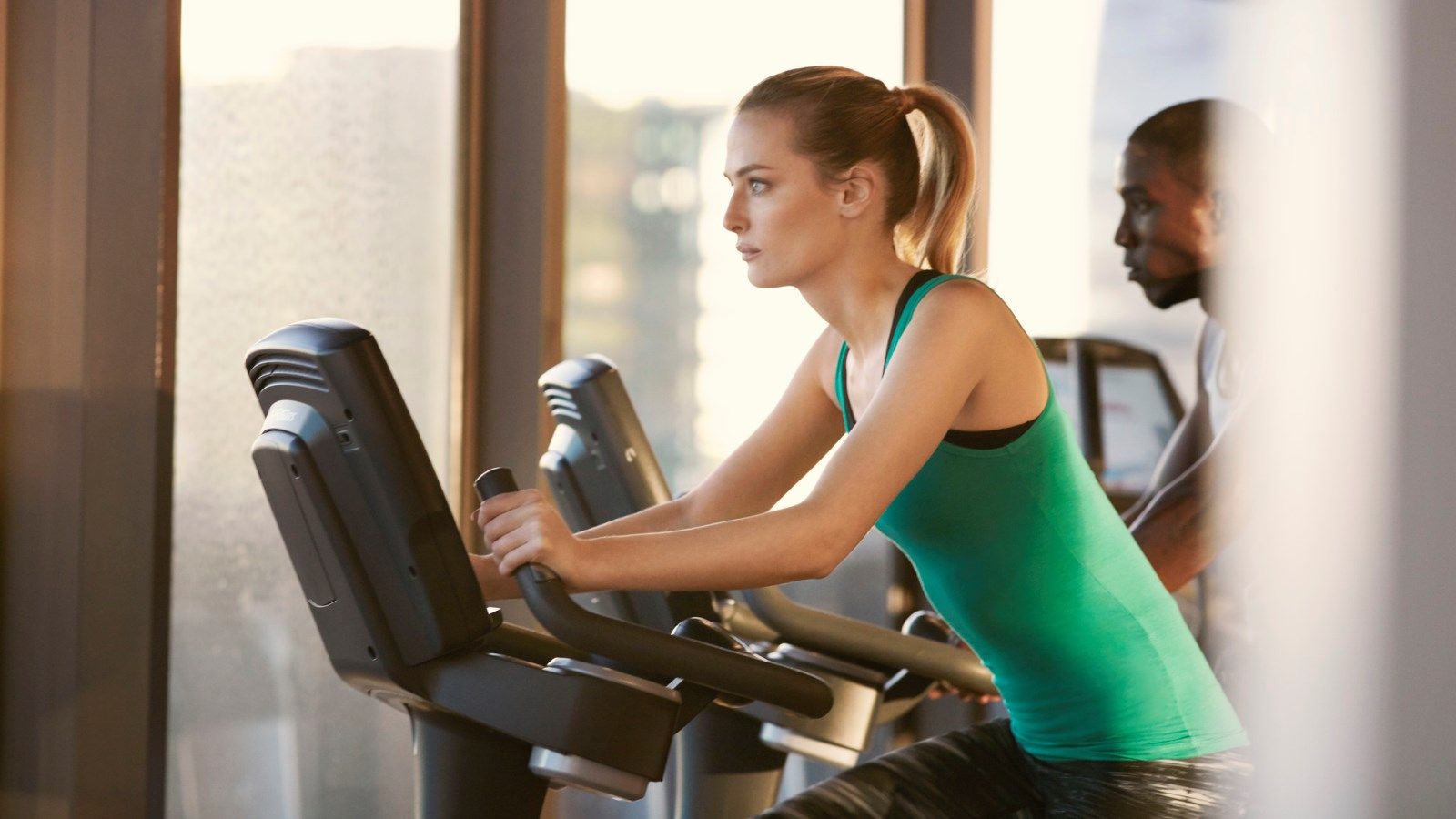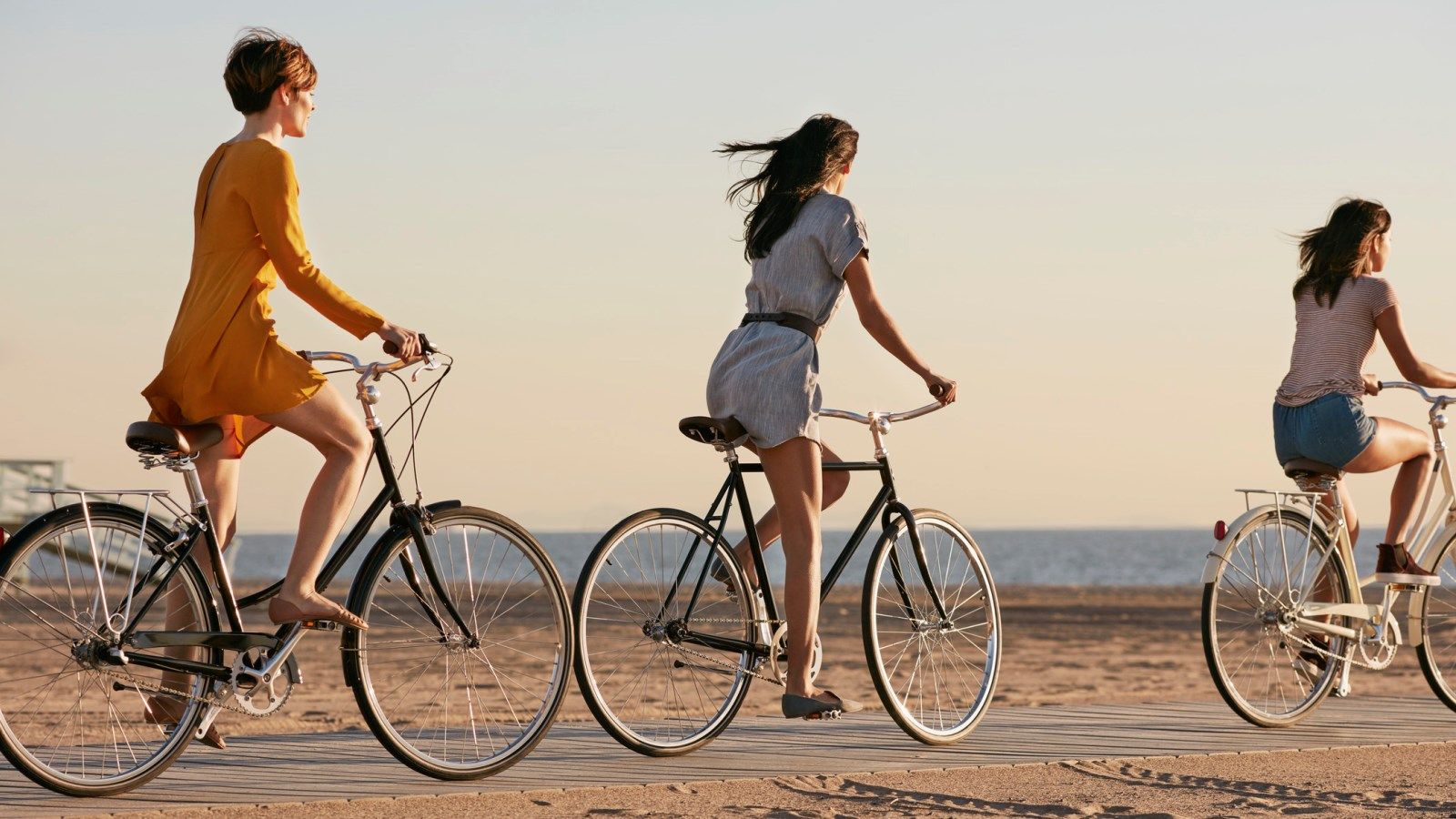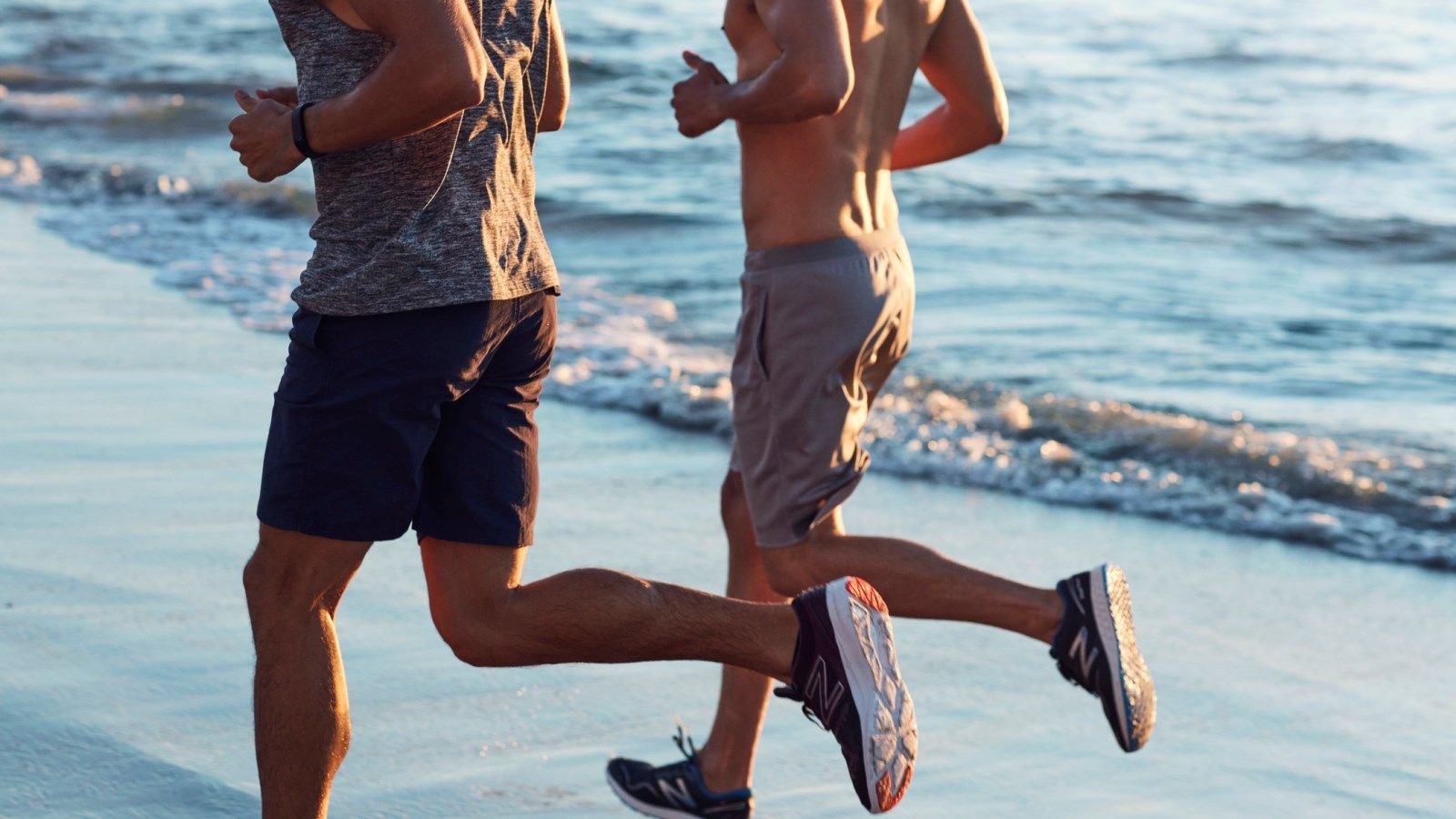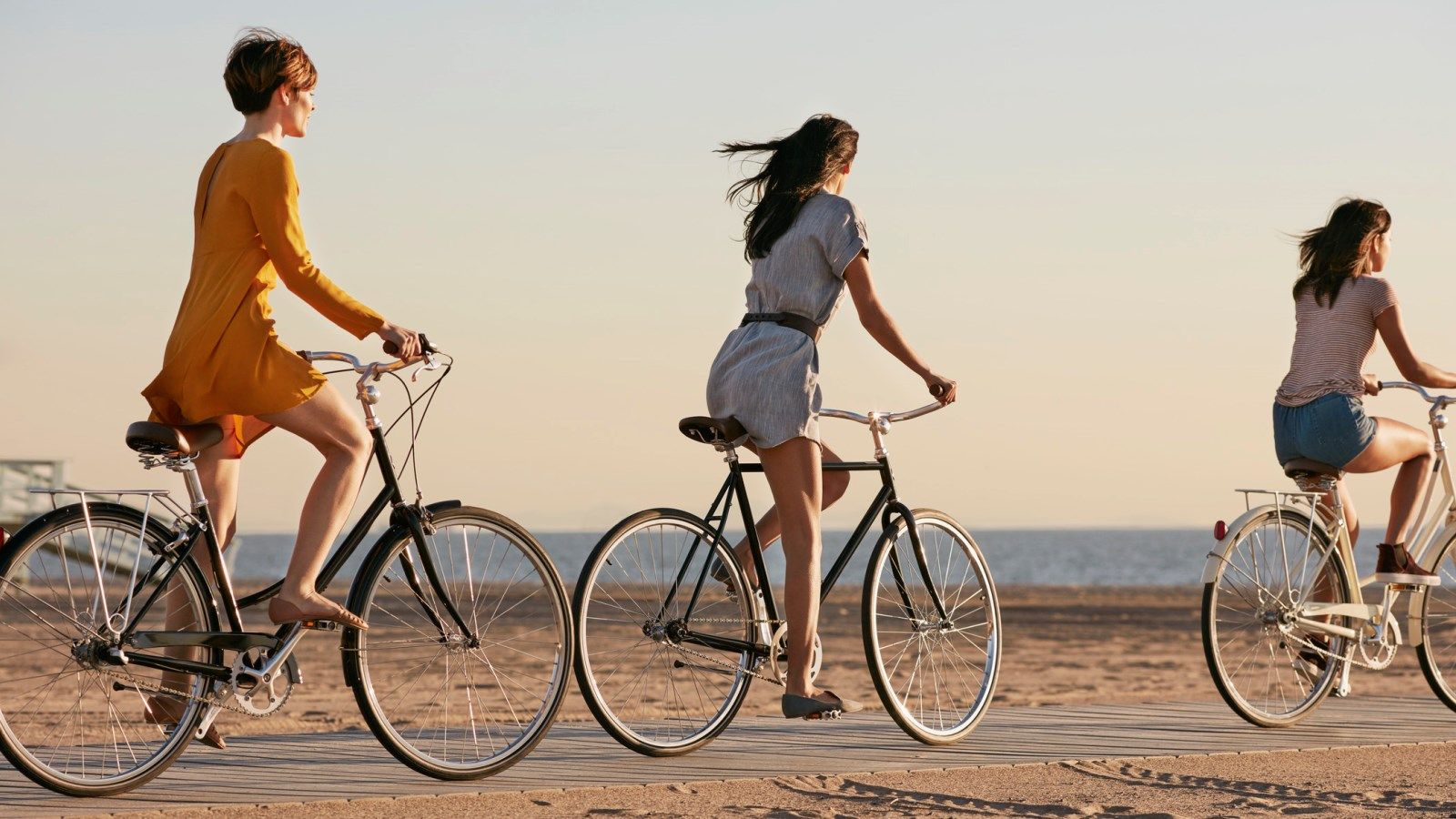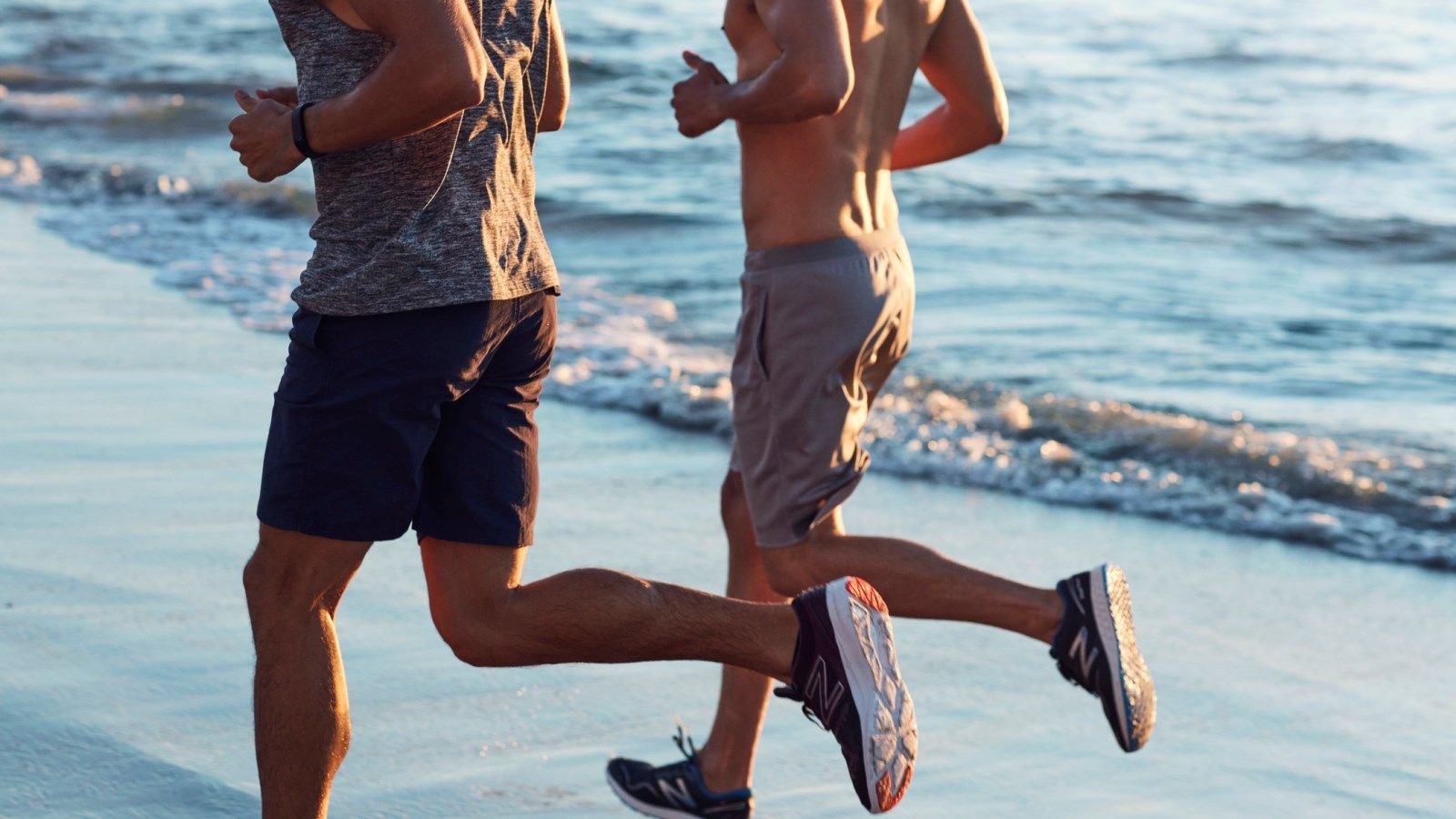 Outdoor Fitness Activities
Take advantage of all the beautiful sights in Virginia Beach, while still getting your workout in. Jog down the beach and breathe in the fresh ocean breeze, or take a leisurely stroll down the boardwalk. However you choose to exercise, you are sure to enjoy your stay at Sheraton Virginia Beach Oceanfront Hotel.
Virginia Beach Boardwalk
Bike, rollerblade, or stroll down the Virginia Beach Boardwalk, spanning three miles down the coast. With a separate path for bikers, you're free to set your own pace. When you need a breather, stop and explore the many restaurants and shops along the way.
Hillier Ignite Fitness Park
Inspired by the fitness park of Santa Monica, Hillier Ignite Fitness park is located just across the street from Sheraton Virginia Beach Oceanfront Hotel. This park was completed in 2016, and was donated by Hillier Ignite, an organization that provides economic opportunities for active military and veterans.
Bike Rentals in Virginia Beach
Not only is it great exercise, but biking is a great method of transportation when exploring all Virginia Beach has to offer. Choose from a variety of rental options, whether you decide to rent a bike daily or weekly.